Parent Resources
Practical Information that Parents Can Use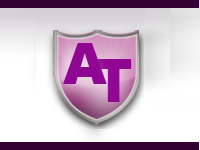 AnonymousTips.com
Is there something we need to know? Alert us anonymously. By going to AnonymousTips.com, you can send an anonymous tip to your registered school. Simply go to the website or click on the provided link below and choose Educational for the Agency Type; then choose Alabama, Anniston, and Calhoun County School System.

AnonymousTips.com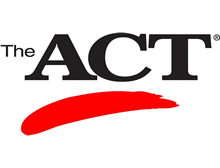 Ohatchee High School
Ohatchee High is now an ACT Testing site. This will be a great benefit to Calhoun County Students. Please contact the school office for more details.

Ohatchee High: 256-741-4900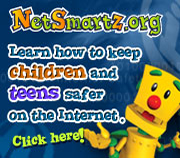 NetSmartz
NetSmartz Workshop is an interactive, educational program of the National Center for Missing & Exploited Children (NCMEC) that provides age-appropriate resources to help teach children how to be safer on- and offline. The program is designed for children ages 5-17, parents and guardians, educators, and law enforcement. With resources such as videos, games, activity cards, and presentations, NetSmartz entertains while it educates.
Visit Netsmartz.com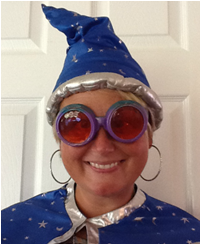 Calhoun County's Math Wizard
Leigh Twigg: Elementary Math Specialist
My job as "Math Wizard" is to help your math problems disappear. My job is to resource teachers as we transition into a new math series and completely implement CCRS standards. Just some of the ways I can be helpful:
• Model lessons in your classroom
• Team teach/ work a center/ reteach to a small group
• Plan individually or with a grade level
• Look for resources on specific standards
• Provide professional development
Math Wizard Website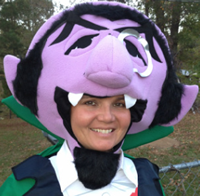 Calhoun County's At-Risk Math Administrator
Natasha Scott
I am Natasha Scott, At-Risk Math Administrator of Calhoun County Schools. I am proud to service students and math teachers in grades 7-12. I hope to provide support and resources that will enable students and teachers to be successful. I hope you will find this website a useful tool for a varitey of resources.
Mrs. Scott's Website
Important Links
Internet Safety